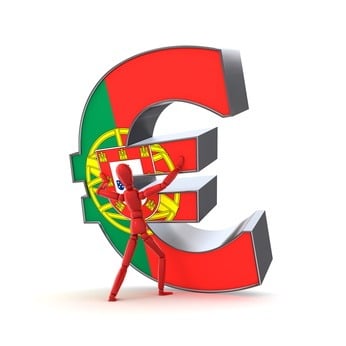 In early May, I spoke about the
Portugal bailout
from the EU and IMF.
The credit ratings agency Moody's Investors Service has downgraded Portugal's debt to junk status.
Moody's slashed Portugal's debt four notches to Ba2, saying that the country was likely to need a second bail-out before it could raise money in the capital markets.

Based on the conditions imposed on Greece, it was likely that "private sector participation would be required as a precondition" to a second cash injection, said Moody's.
The agency also said it was concerned that Portugal would not be able to achieve the deficit reduction targets set out as conditions for its first bail-out from the European Union and the International Monetary Fund.
It blamed this on "the formidable challenges the country is facing in reducing spending, increasing tax compliance, achieving economic growth and supporting the banking system".
Portugal was supposed to cut its deficit to 3% of its gross domestic product by 2013, from last year's 9.1%.